Atlassian User Interface
9.8
AUI is a tailor-made frontend library for creating a user interface according to the Atlassian Design Guidelines.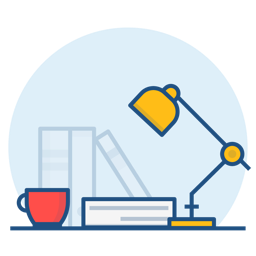 Component documentation
AUI provides JavaScript, CSS and Soy templates (or markup patterns) for a range of ready-made UI components.
Upgrade guide
Upgrading from a previous version of AUI? Check what's changed and what to pay attention to when bumping the version you're using.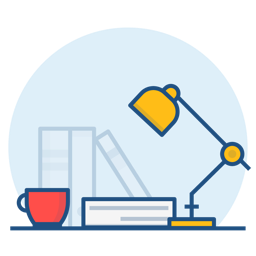 Design patterns
AUI provides guidelines and usability patterns for use with custom components.